Timesheet Tracking Network (TTN)
Download free trial to see if it works for you.
Say goodbye to paper timesheets. Keep track of all your employees time electronically.
Setup and configure settings for your employees (users), so they can simply enter there time.
Summary of TTN Features:
Secure login for each employee.
Multiple entries (shifts) per day.
Simple time entry with clock on/off ability.
Track time and costs spent on projects.
Create PDF timesheets with dual signoff.
Track expenses.
Submit time that can be viewed by your employer.
Option to check in location.
Access TTN anytime, anywhere.
Web portal for administrator (using Firefox,Safari,Chrome browser).
Configure app on behalf of employees, so they can just enter time.
Simple and intuitive user experience.
Simply search the App Store using the keyword TTN or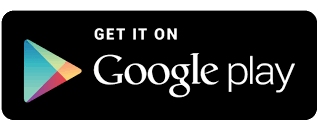 You'll save time and money by utilising the in-built automation capabilities of TTN.
---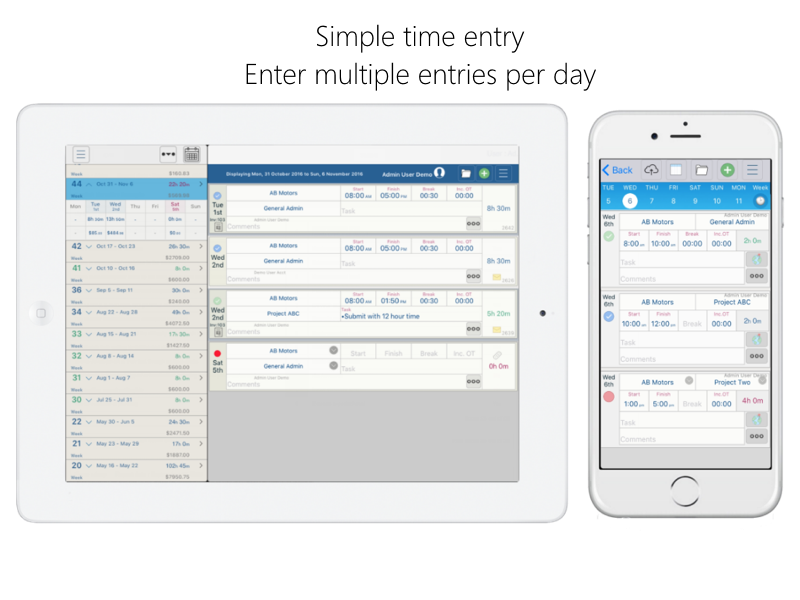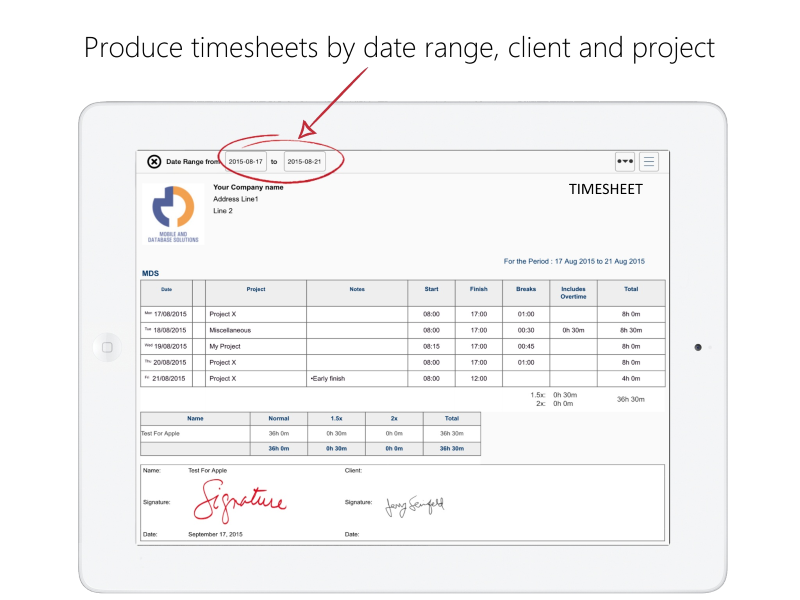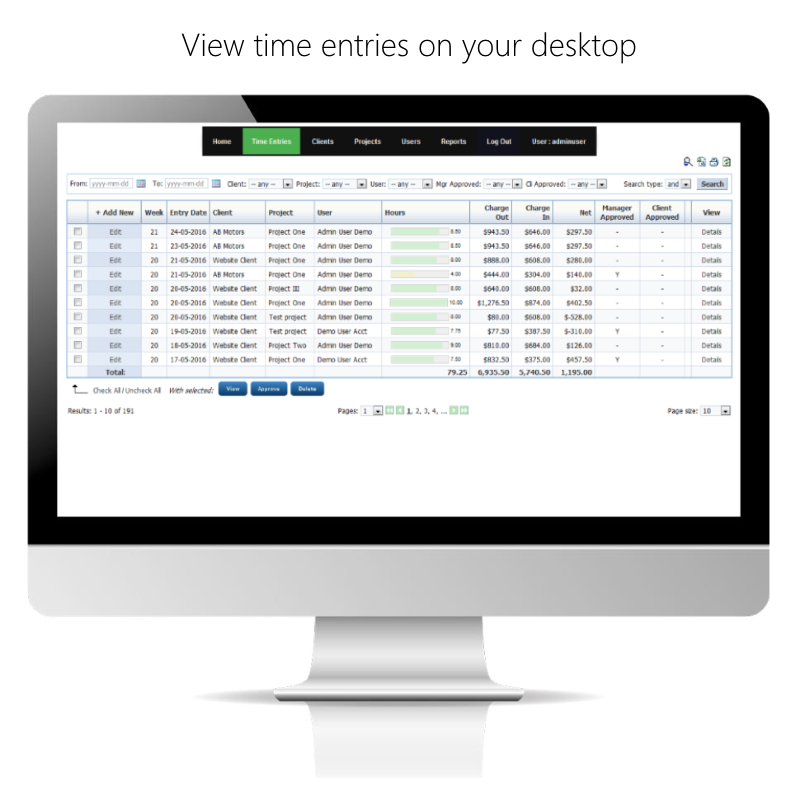 ---
Features (iOS App)
Enter multiple entries per day.
Enter hours worked as Start/Finish times or as Durations (normal, time half or double time).
Book time against Client and Project.
Email timesheets as PDF with dual signoff by yourself and your client.
Option to automatically calculate overtime based on the limits you define for normal and time half.
Annual leave, sick leave or Living Away From Home.
Secure login with two security levels, admin and general user.
Admin user has full permissions to create/edit all users, clients and projects and view and approve submitted time.
General users have limited access. They can view clients, projects but can not create or edit and cannot view financial information.
Basic financials with charge out rate/hr for projects and cost/hr for employees.
No need for an internet connection to create entries (submitting time requires internet connection).
---
Web Reporting Tool (for use on your desktop)
Business or standalone premium licence required.
This is an administrator tool to access all your data on your PC/MAC using your internet browser.
Create and edit users,projects and clients.
View and approve time entries.
Produce and export reports as CSV.
---
Reporting
Timesheet report shows all time worked for the selected date range.
Generate reports by selected date range. Specify weekly, fortnightly or monthly reports.
Client report with option of dual signoff.
Includes a swag of reporting templates with drag n' drop interface, so you can modify fields to be displayed.
Track total hours, billable hours, cost, charge out, net difference (cost less chargeout) by project, client, user.
Reports can be viewed in various formats such as tables, line charts, bar charts.
All data is exportable in csv format so you can further analyse using spreadsheet software.
Reports and charts can also be emailed.
---
Invoicing (iOS App only)
Bring hours that haven't been billed into an invoice in a single tap. Simply review and email
Generate Invoices by selected client,project and date range.
Customise tax labels (GST,VAT,TAX etc..), tax rate (%) , payment details etc...
Amounts are automatically calculated using project rates x hours.
Invoices can be emailed as pdf.
---
Subscribe now!
TTN is now available in North America, Australia, New Zealand and Europe. (Further countries to follow)
Subscription is per user. For a discount on bulk user purchase please contact us.
3 License types available to cater for businesses or individuals.
BUSINESS LICENSE

Keep track of your staff with TTN Business. This provides multi user time entry. Employees can submit time from there own device, anytime, anywhere. Entries are uploaded to the cloud in a single secure data source.

Once done users can submit entries which are then synced to your administrator.
STANDALONE LICENSE (PREMIUM) for individuals
Includes access to web reporting tool.
This license type is recommended for individuals. Time entries cannot be shared between users with this license type.

STANDALONE LICENSE (BASIC) for individuals
No access to web reporting tool.
This license type is recommended for individuals. Time entries cannot be shared between users with this license type.